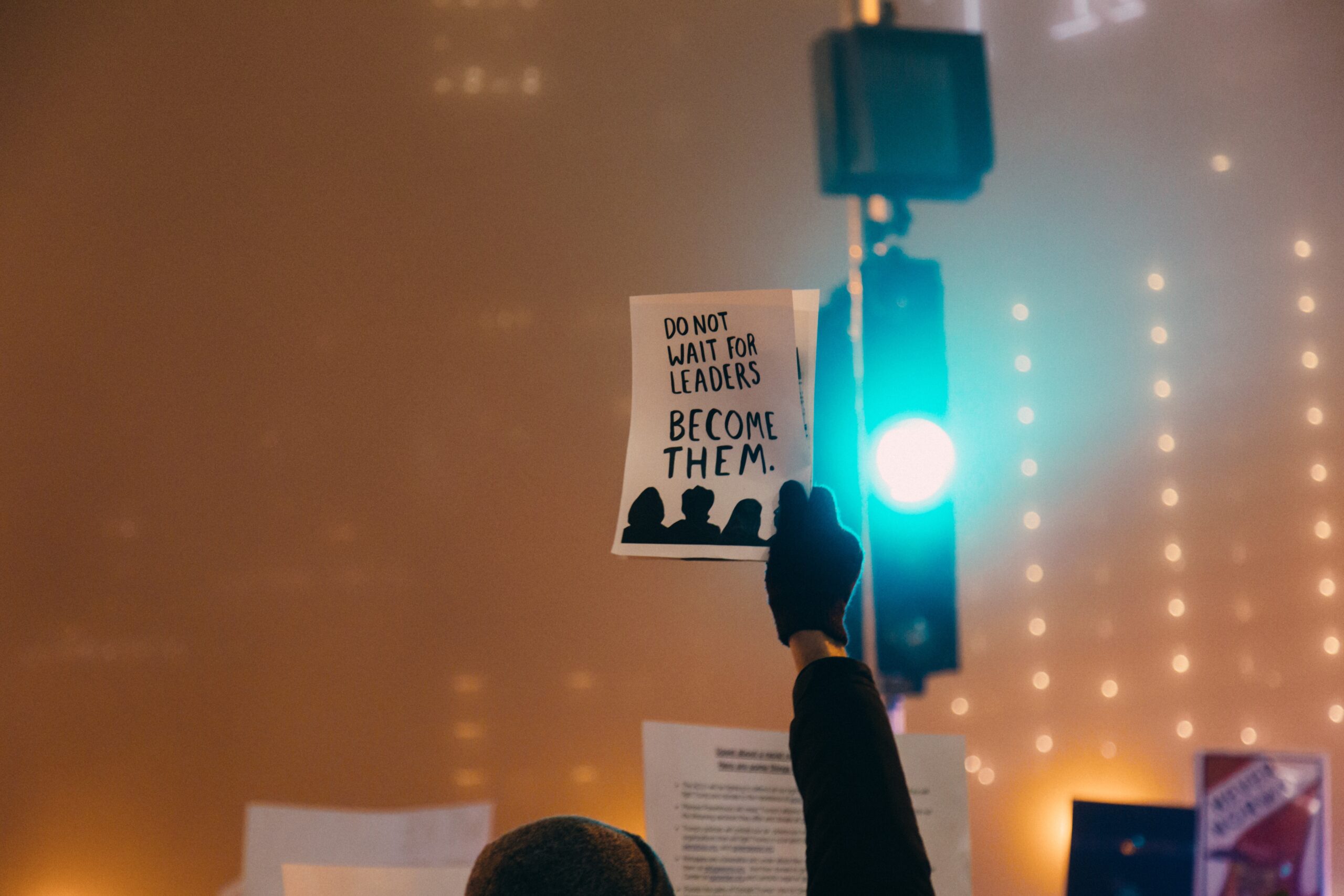 Photo by Rob Walsh Unsplashed.
I n early 2020, before the pandemic, I shared 20 thoughts for the 2020s' based on more than 20 years of working and doing research with and for phenomenal people of all ranks in multiple organisations, different industries and academia.
The 20 thoughts for the 2020s' capture context, prerequisites, challenges and opportunities for, with and within organisations, based on research and decades of hands-on experience. On strategy, innovation, transformation and leadership.
For 2023, I have picked out three. In a time which in many aspects is even more challenging. The last one, being the first, and foremost (!), important factor ahead.
One. We are all about (to) VUCA. The tiresome acronym that is NOT about to impact us all, but truly alive, here and now! Volatility, Uncertainty, Complexity and Ambiguity rules. Politically, economically, socially, environmentally, technologically, digitally…No industry can rest on its laurels. There is no final destination, the journey is it. It takes an agile, curious, iterative and even humble approach.
Two. Duality is the new black. Being able to truly combine and create synergies between different strategic intents; long term strategic thinking and everyday business; innovation and operations; effectiveness and efficiency; profit and purpose – is da shit! Aware yourself of the actual differences in inherent characteristics, core activities and abilities linked to these seemingly opposing needs and forces. Then, find the bridges between, adapting your: organisational structure, metrics and culture. It takes (at least) two to tango.
Three. Leaders: Lead! The need for leadership has never been greater. Everywhere! The stakes are high and demands almost inhumane. But, taking leadership is of essence. And not in the leaders-led transactional sense. But rather in the relational, messy, yet enabling sense! Building on one thing first and foremost namely: Trust. Emanating from a person's competence and character. What Covey outlined many moons ago still holds, covering  aspects in high demand: skills, knowledge, experience, credibility and performance but also: honesty, fairness, transparency, care and…authenticity! It is time to embrace a new way of coming together, leading, managing, and working to solve problems, address needs, serve and grow. While people on the top have to enable it. All have to live it. No use waiting for the CEO. We all need to take a lead! Not just by setting the direction but also holding each other accountable if we deviate for reasons not serving the greater good.
So ask yourself: what does the situation I am in call for? My organisation, company, industry, value chain, system? Then, aware yourself of your assumptions, beliefs and attitudes and trust action (trial and error) to develop your leadership – you cannot think yourself to a new state. Action, reflection and learning is your superpower! Go get!
Malin
January 23, 2023 
More on VUCA and duality: https://moov.se/we-are-all-about-to-vuca/
All 20 thoughts for the 2020's: https://moov.se/20-thoughts-for-2020/