What we do
We provide insight, planning and facilitation
Through curiosity, analysis and practical advice we work to enable our clients' desired business and organisational outcome. Our assignments span from long term projects – facilitating the development and implementation of a new strategy, strategic initiative or business model – to shorter term assignments like planning and facilitating high-level stakeholder meetings on the same topics.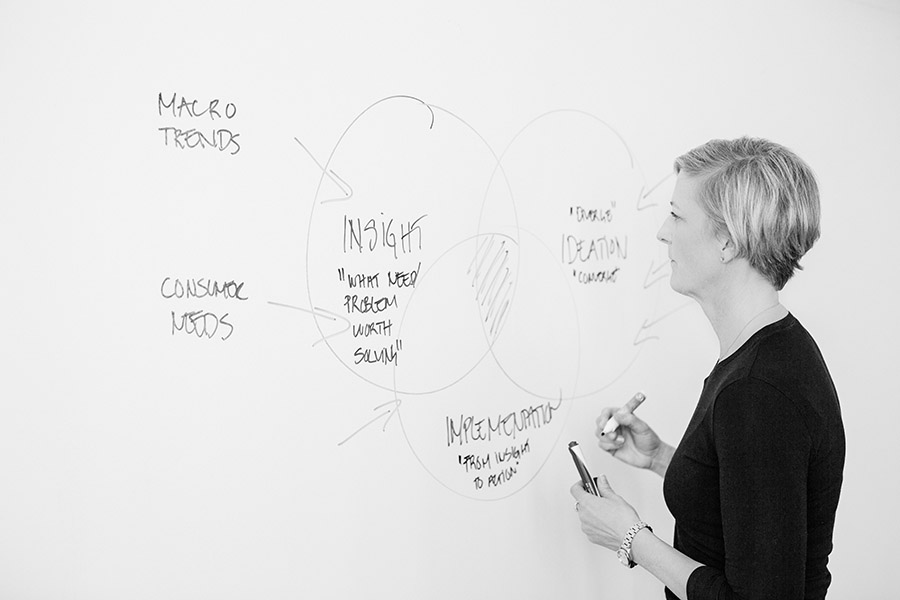 Our passion lies in enabling our client's process from insight to action.
---
// MALIN OLANDER ROESE
Our clients are found in industries like Communications, Energy, Media, Medtech, Pharma, Real Estate, Retail and Government institutions. Our assignments are built on personal relations and trust. Confidentiality is often presumed. Sweden is our home base, Europe our working field.

Services
Strategy and business plan development
We frame the issues, the desired outcome and facilitate the process ahead
Together with our clients we sharpen the anticipated result at the outset. We identify new insights and summarize existing – from global trends to internal experiences; from suppliers to customers; from experts to industry research.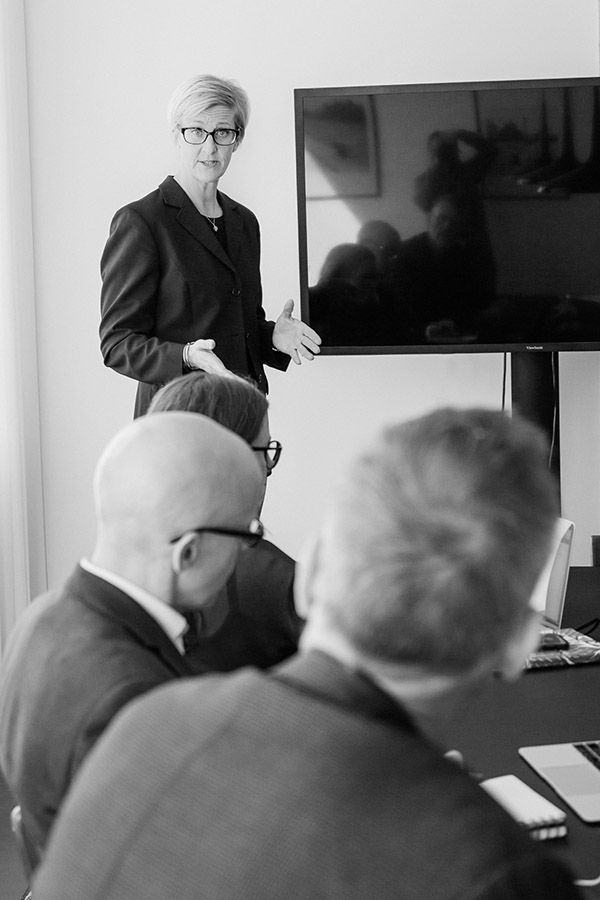 Implementation and change management
We create awareness of the current and the desired, and enable execution through relevant levers of implementation
Implementing a new strategy or a business model is often the real challenge. If it entails more than incremental change, sometimes a complete transformation – the stakes are higher.
Enabling high performing teams through DID
We offer a survey-based questionnaire to identify prerequisites for organisational success, enabling teams to soar.
One of the most important questions for leaders are: how do we best enable high performance within our respective teams and across functions? Based on existing research on high performing teams and context driven leadership, we have selected what we believe are the most important criteria to guide insight and action.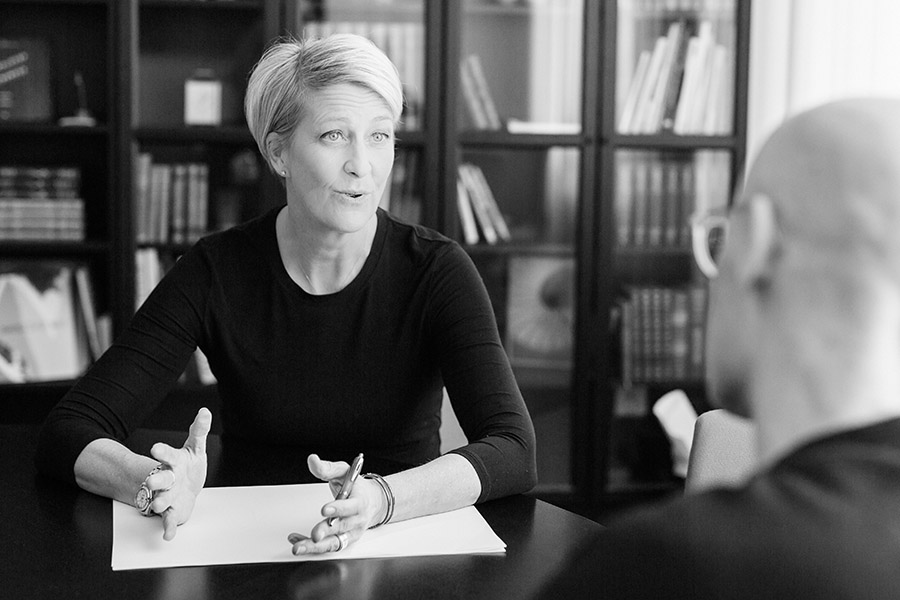 Executive Coaching
We provide personal input, advice and inspiration to CEOs and executive teams
As much as we believe in bottom-up approaches, we know it starts at the top. The CEO, and executive team of any organisation sets the direction and the ultimate boundaries for what is ok, and what is not ok in the company.
Facilitation of Internal and Stakeholder Meetings
We act as facilitators of small or large meetings coupled to implementation, change or collaboration
Initiating a new strategic agenda, a strategic development project or enabling open innovation with a large number of individuals and key stakeholders can be a daunting task. Or. A work of art.